As always, we pride ourselves in detailed inspections and exceptional reporting, while being diplomatic to all parties. All our inspectors are knowledgeable, professional and approachable. They'll take the time with your client so they aren't alarmed unnecessarily.
---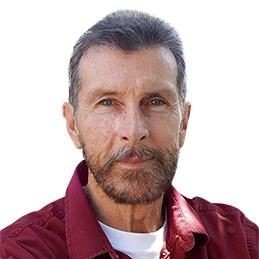 Robert Gaudreault, ASHI, CREIA, MCI
State Contractors License #488726



Robert Gaudreault has been in the construction industry for over 40 years and has too many credits to list in full. He has a Construction Management degree from UCLA, as well as a General Contractor's License in the State of California and a C29 in Masonry. He is an MCI (Master CREIA Inspector), which is the highest inspector status with the California Real Estate Inspection Association. Robert is also a member of ASHI and is a past president of the San Gabriel Valley chapter of CREIA. He's performed many thousands of inspections since 1998.
---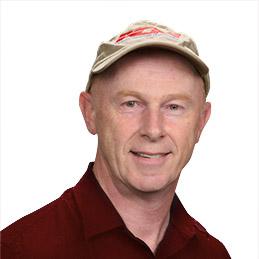 Mike Howson, CREIA

Mike Howson has been inspecting residential and commercial property since the early 1990s when he became a CREIA member. He's a California Licensed General Contractor and has extensive experience with both commercial and residential inspections. Having all that experience and understanding of construction, he's able to present the problems and provide realistic solutions.
---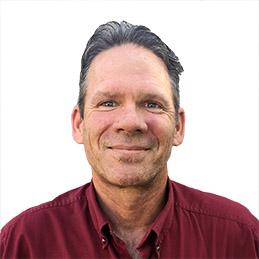 Jerry Holt, ASHI

Jerry has had his hand in nearly everything from roofing to working for the city as a building inspector. With over 35 years experience in construction, he has a solid understanding of buildings and how they are put together. He's friendly, courteous and professional. We are thrilled to have him on our team!
---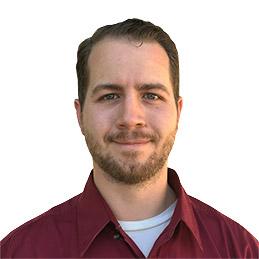 Ryan Horton, ASHI

Ryan has been involved in construction almost all of his adult life, giving him well-rounded knowledge in carpentry, plumbing, electrical, mechanics, masonry, project design, welding and more. In addition to his vast construction experience, which includes overseeing residential and commercial projects totaling $40M, he's personable and professional. We think you'll like him as much as we do.
---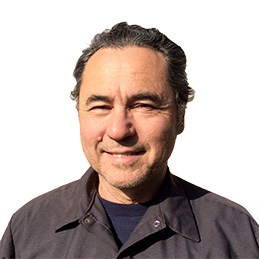 Jim Johnson
Jim has worked in construction exclusively for over 30 years and has done just about everything from framing to electrical, as well as overseeing all aspects of construction from start to finish. We feel fortunate to have his years of plumbing and re-pipe experience for our sewer line scope division.
---
We are excited and honored to have Mike, Jerry, Ryan and Jim on our team.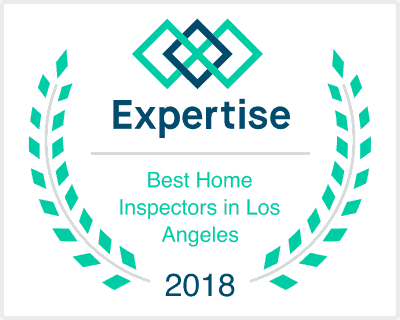 ---
On the Phones
The entire team here at Alliance Real Estate Inspections is dedicated to providing courteous service and accurate information to our agents and their clients. If you have a Los Angeles area property inspection, feel free to give us a call!
Courtney

Has been with Alliance for years and knows every aspect of the business. She can help you with just about anything. She's incredibly smart and efficient, and will do her best to see that your experience with us is the best that it can be.

Cecilia

Has been managing Alliance from the beginning and continues to ensure that we deliver the same outstanding professionalism that our agents and clients have come to rely on. When she's not on the phones, she is usually hard at work behind the scenes.

Ricki

Has been around the construction industry most of her adult life. Additionally, she has decades of experience in management. If she doesn't know the answer to your question, she can quickly find out.
---
About this site
Technical details: This site is a custom WordPress website created by Matlock Web Marketing, to match the logo designed by Rose Nomura.